Hoosiers Outrun Cancer Fundraiser - IUB School of Education
Tuesday, December 31, 2019
in Bloomington, IN at IU Memorial Stadium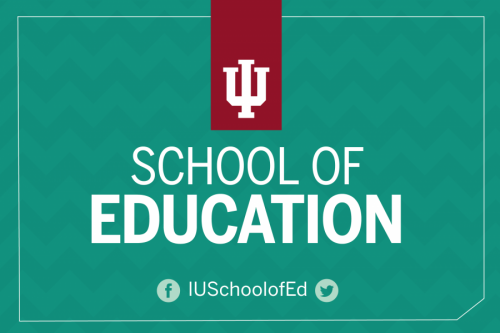 The School of Education Staff Council invites you to join your friends and colleagues from the IU School of Education on Saturday, September 28th for the Hoosiers Outrun Cancer 5K! All IU School of Education students, staff, faculty, alumni, and their families are welcome to join the IUB School of Education team as a participant or fundraiser! There are a number of different ways you can participate including a 5K Race, 5K Walk, 1 Mile Walk, 1 Mile Kids Run, or as a Spirit Runner (Fundraiser Only).

To Register for the IUB School of Education Team, please go here: hoosiersoutruncancer.org/ (click Registration and "Register and Join a Team")

Team registration continues through Sept. 19th.

Hoosiers Outrun Cancer proudly supports members of our local community who are fighting cancer including patients, their family, and their friends. The Bloomington Health Foundation Cancer Support Fund assists – at no charge - those in our community with needs beyond clinical care: massage therapy, art therapy, patient and family support groups, transportation assistance and more. For the last 18 years, HOC has raised over $3 million to maintain these necessary resources right here in the South Central Indiana.

All donations are greatly appreciated! Thank you for your support of our team of participants!

Help Spread the Word!
IUB School of Education Members
Patrick Dagley - Contribute to the HOC 2019 Fundraiser
Julie Ranz Wilson - Contribute to the HOC 2019 Fundraiser
Sub-groups
IUB School of Education has raised $140.00.



If you are the owner of this homepage, please login to make changes. Use the username and password you created or used when you registered for the event associated with this homepage.
---
When this page loaded, the official time was 11:03:36 PM EDT.