Hoosiers Outrun Cancer Fundraiser - Team Trevor
Tuesday, December 31, 2019
in Bloomington, IN at IU Memorial Stadium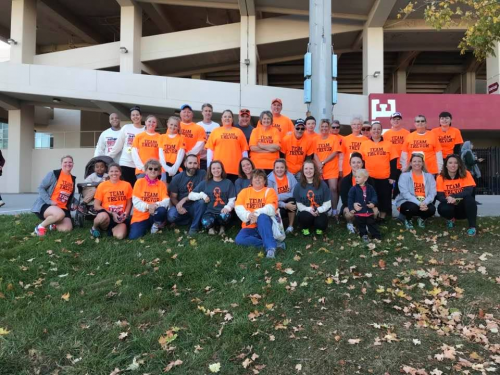 Hello everyone, we created Team Trevor the year Trevor was diagnosed with ALL PH Type Leukemia. This will be our 3rd year walking for Team Trevor. Praise God Trevor has been able to participate in all but the first walk with us. We would LOVE for you to come join us on our walk. But if you can't make it, please consider donating to this very worthy cause. If you've not been through this battle yourself or with someone you love, it is truly something you don't want to wish on anyone. The life saving medicine does horrible things to the body of the patient. Things that they may not ever recover from 100%. Let's keep raising $$ for research, better treatment and hopefully, one day, A CURE! Please consider giving. Trevor would love to visit with and meet some of the folks that have been so supportive over the past few years. Come join us!
Team Trevor has raised $0.00.
Team Trevor is a sub-group of * 2019 HOC Fundraising Campaign.


If you are the owner of this homepage, please login to make changes. Use the username and password you created or used when you registered for the event associated with this homepage.
---
When this page loaded, the official time was 7:23:17 PM EST.