Hoosiers Outrun Cancer Fundraiser - Team Tina Flinn
Tuesday, December 31, 2019
in Bloomington, IN at IU Memorial Stadium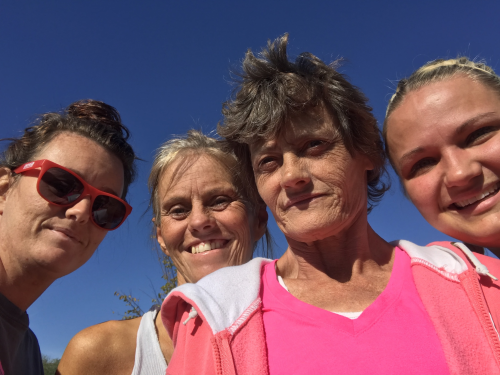 If you wish to donate , anything helps ,, Thank you My PEEPS 🌞
Team Tina Flinn Members
Rebecca Williams - Contribute to the HOC 2019 Fundraiser
Team Tina Flinn has raised $25.00.
Team Tina Flinn is a sub-group of * 2019 HOC Fundraising Campaign.


If you are the owner of this homepage, please login to make changes. Use the username and password you created or used when you registered for the event associated with this homepage.
---
When this page loaded, the official time was 10:07:02 PM EDT.