CRMO Awareness Virtual 5K Walk-A-Thon - Team Gracie
Sunday, October 16, 2022
in Anytime between October 9 and October 16, 2022,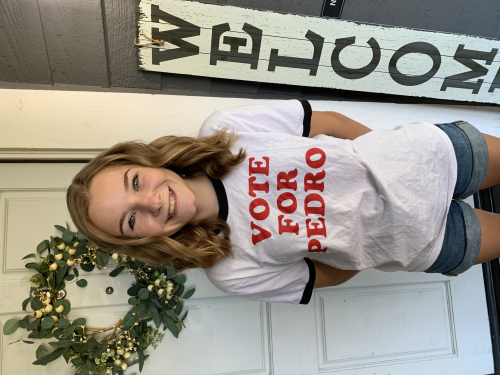 Thank you so much for joining our CRMO fundraiser! I was diagnosed with CRMO when I was 11. CRMO stands for chronic recurrent multifocal osteomyelitis. I have bone lesions in my collar bones and jaw. My mom and dad need to give me shots twice a week to calm down my body so it doesnít attack my bones. Iím excited to do my second 5k to raise money for CRMO! This is a virtual walk!
Team Gracie Members
Grace Werner - CRMO Awareness 5K Walk-A-Thon
Eli Werner - CRMO Awareness 5K Walk-A-Thon
Debbie Hoy - CRMO Awareness 5K Walk-A-Thon
Gena Schneider - Donation To Kaila's Komfort
Team Gracie has raised $205.00.

If you are the owner of this homepage, you may login to make changes, using the username and password you created or used when you registered for the event associated with this homepage.
---
When this page loaded, the official time was 5:10:39 AM EDT.