VIRTUAL Alaska Airlines Dawg Dash - Beasts RC
Monday, April 19, 2021
in United States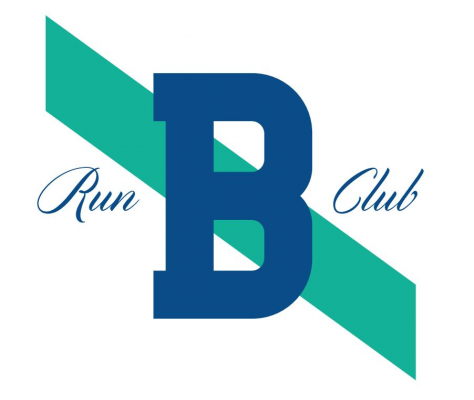 Welcome to the Beasts RC homepage for the 2021 UW Dawg Dash!

Even though we won't be gathering to enjoy this event and run with our four legged friends, we can have fun from wherever you are.

Get out there, channel your inner beast, and Run Happy!
Beasts RC Members
Shannon Murphy
Jennifer Goudge
Casey Evans
Rita Friendly
Caitlin McAllister
Dana Dobinski
Michael Mott
Tammy Doffner
Megan Alfi
Brooke Tolnar
Erik Gursky
Erik Gursky
Lindsay Alshouse
Kris Canfield
Gabriel Mens
Laura Greenberg
Tatiana Medina
Noelle Webster
Micah Tanaka
Eric Garner
Ricardo Gomez
Brenda Huerta
Robert Conradt
Kenny Krotzer
David Morton
Rebecca Poulson
Brooke Helms
Daniel Shull
Glenn Collins
Elyse Delaney
Dennis Windsor
Josh Browning
Alina Steiner
Christina Hayes
Lisa Theis
Alan Walker
Aaron Gardner
Anelise Cichy
Sayaka Yoshinaga
Brad Guthrie
Reece Donaldson
Sarah Donaldson
Marc Ewing
Derek Campbell, Emilee Campbell
Carlee Bickley
Patricia Steele
Jordan Zepernick
Steve Gendron
Johnny Hubbard
Matt Wexler
Danielle Lopez
Edna Marcelo
Mitchell Jones
Vaughan Hensley
Hea Mi O
Linda Li
Joice Barnard
Claire Brensdal
Isaac Loegering
Kristen Rasske
Cindy Davidson
Jenine LaFayette
Stevie Jones
Tamara Hills
Ben Fleck


If you are the owner of this homepage, please login to make changes. Use the username and password you created or used when you registered for the event associated with this homepage.
---
When this page loaded, the official time was 8:26:03 AM EDT.