Hoosiers Outrun Cancer 2020 Fundraiser - Team Trevor
Thursday, December 31, 2020
in Bloomington, IN at IU Memorial Stadium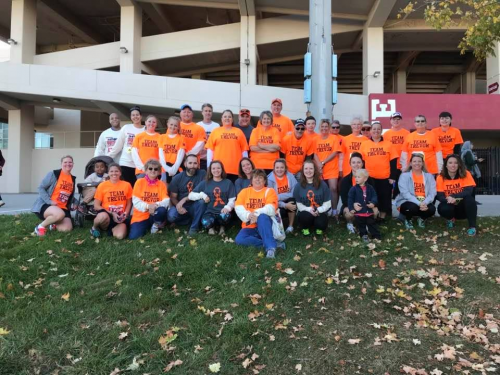 Hi everyone! Although this years race is going to be virtual, we still want to raise money for Hoosier's Outrun Cancer.

We have created Team Trevor once again and will be together in spirit with all of our teammates. Thank you all for your caring and support through all of this battle.

Please feel free to join our team and share your pics with us.

If you just want to donate and not join the team, this is the place to do it.

Thank you so much!
Team Trevor Members
Tina Phelps - Contribute to the HOC 2020 Fundraiser
Team Trevor has raised $30.00.
Team Trevor is a sub-group of * 2020 HOC Fundraising Campaign.


If you are the owner of this homepage, please login to make changes. Use the username and password you created or used when you registered for the event associated with this homepage.
---
When this page loaded, the official time was 7:31:21 PM EDT.