IMT Des Moines Marathon 2017 - National Kidney Foundation
Sunday, October 15, 2017 in Des Moines, IA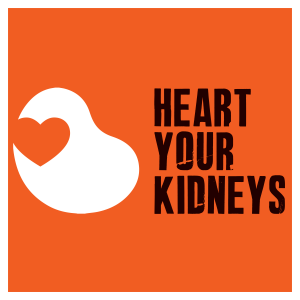 I know it's easy to think that you don't have a connection to Kidney disease, but truth is, 1 in 3 people are at risk. The major risk factors are: obesity, high blood pressure, smoking, diabetes, and being 60+. I bet you know someone with one of the above. When it comes to vital organs, hearts get all the love. But your kidneys keep you healthy, when they stop working, so do you.Heart Your Kidneys and donate today to help create awareness, education, & prevention for the 26 million Americans with kidney disease.
Contributors on Behalf of National Kidney Foundation
Shannon Smith - IMT Des Moines Half Marathon
Abby Jeffries - IMT Des Moines Half Marathon


National Kidney Foundation has raised $0.00.
National Kidney Foundation has a goal of raising $1,000.00.

progress: 0.00%




If you are the owner of this homepage, please login to make changes. Use the username and password you created or used when you registered for the event associated with this homepage.
---
When this page loaded, the official time was 11:02:35 PM EDT.