2023 Fleet Feet Training Programs
in United States at Fleet Feet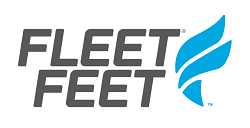 Purchase All Four on Cyber Monday
Save $50.

Online registration is closed for this category.




---

Spring Half Marathon - March 21 - May 28
10 Weeks; Tuesdays @ 6PM, Saturdays @ 7AM

Online registration is closed for this category.




---

Winter Warriors - January 10 - March 18
10 Weeks; Tuesdays @ 6PM, Saturdays @ 8AM

Online registration is closed for this category.




---

'23 Fall Half, Full, and Ultra Marathon training - June 6 - September 24
16 Weeks; Tuesdays @ 6PM, Saturdays @ 7AM

Online registration is closed for this category.




---

Fall Trails - October 3 - November 18
7 Weeks; Tuesdays @ 6PM, Saturdays @ 8AM

Online registration is closed for this category.




---

Fleet Feet Training Road ID Offer


Online registration is closed for this category.




---

Withdrawn

Online registration is closed for this category.




---
| | | |
| --- | --- | --- |
| | | Fleet Feet Training Road ID Offer |
Snag a custom Fleet Feet Road ID, valued at $56, for a special Training Programs price of $30!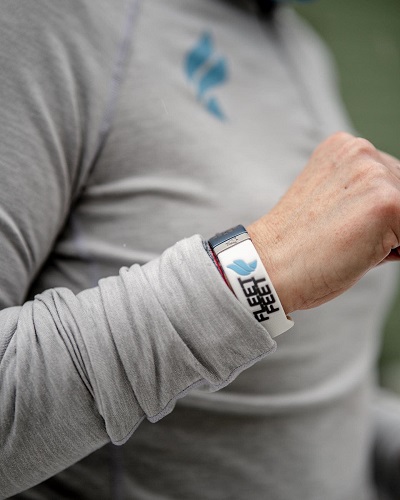 | | | |
| --- | --- | --- |
| | | About the Program |
Winter Warriors - January 10 - March 18
10 Weeks; Tuesdays @ 6PM, Saturdays @ 8AM
We'll spend ten weeks visiting 5 different local fitness facilities on Tuesday night. We'll visit each facility twice as we mix it up together when the weather gets rough! We'll also get outside for some cold miles as a group on Saturday morning. Winter Warriors is your solution to the toughest part of staying active and fit in the dead of winter. All abilities welcome.
Spring Half Marathon - March 21 - May 28
10 Weeks; Tuesdays @ 6PM, Saturdays @ 7AM
We'll take ten quick weeks of coached, guided workouts to get you ready for a personal best at the Quad Cities Running Festival Half Marathon on Memorial Day. Options for beginner to experienced runners.
Fall Half & Full Marathon - June 6 - September 24
16 Weeks; Tuesdays @ 6PM, Saturdays @ 7AM
Together we'll work all through the summer preparing for the Half and Full marathons at the TBK Bank Quad Cities Marathon. Your first, next, or best half or full marathon is ahead of you! Options for first time half marathoners, up to experienced marathon runners.
Fall Trails - October 3 - November 18
7 Weeks; Tuesdays @ 6PM, Saturdays @ 8AM
7 weeks of off-road exploring, touring the plethora of trail options we have right here in our own backyard. A great intro to trail newbies, or, a fun structure to keep the experts outside and on the dirt as the days get shorter.
All Programs to Include:
[*]"First Day of School" Professional Photos & Goal Setting Session[*]Monthly Educational Virtual Clinics[*]Comped Tickets to Year-End Golden Shoe Awards[*]Full support from our partners at Genesis Physical Therapy and Sports Medicine[*]In addition to our Rewards Program, an extra 10% kickback on all purchases at program's end
| | | |
| --- | --- | --- |
| | | Questions? |
For event-related questions, please click on the Contact the Organizers button on the left-hand side of this page.
---
When this page loaded, the official time was 7:31:16 AM EST.