Fit In The Fort
in United States at Fort Thomas Recreation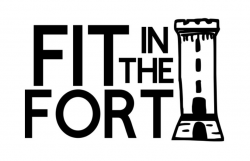 Registration

Online registration is closed for this category.




---

Withdrawn

Online registration is closed for this category.




---
| | | |
| --- | --- | --- |
| | | Event Schedule |
Weigh in/Kick Off: April 27th 10:00am - 2:00pm

Weigh out: June 8th 10:00am - 2:00pm
| | | |
| --- | --- | --- |
| | | Program Description |
The goal of Fit In The Fort is to encourage healthier lifestyles, explore what our area has to offer, and meet people on your same wellness journey. Fit In The Fort is a six week opportunity to visit gyms, studios, and classes you've been wanting to try for one low price. Fit In The Fort participants are able to monitor their weight, body fat composition, diet and physical activity levels. Whether you're already an active gym member or just starting out on your health and wellness journey, this program is for you! CrossFit to Yoga, Pickleball Clinic to Slow Bike Rides, you'll find something that fits you and your lifestyle.

Prize categories include, most miles walked, most classes attended, most weight lost, biggest BMI change, most muscle gained, and most social media check-ins.

Weigh-in and weigh-out will be private!

You will receive your Fit In The Fort packet at weigh-in. The packet will include all of the class descriptions, a schedule for each business, a goal sheet, and your tickets (how we will keep track of what classes you attend) and a break down of how to read your weigh in results. You will receive a T-shirt on June 8!
| | | |
| --- | --- | --- |
| | | Participating Businesses: |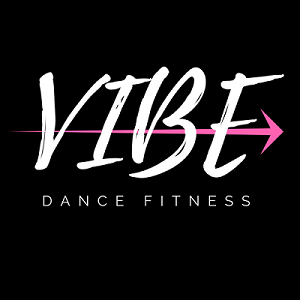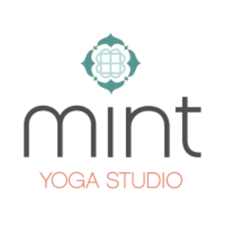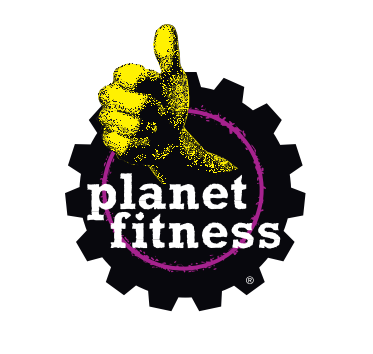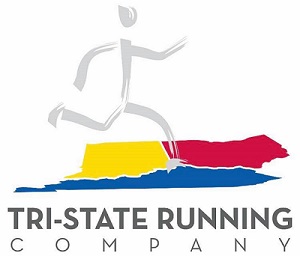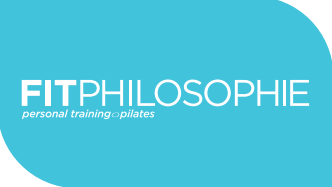 YMCA
The Jared Lorenzen Project
St. Elizabeth Mobile Screening Unit
| | | |
| --- | --- | --- |
| | | Questions? |
For event-related questions, please click on the Contact the Organizers button on the left-hand side of this page.
---
When this page loaded, the official time was 3:10:54 AM EST.