The Strongest Kid We Know Run/Walk
A Celebration of the Life of Will J. Kohn
in United States at Pleasant Valley High School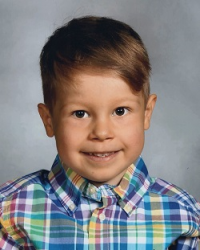 Registration - Individual, Family, or Group
Add a shirt to your registration for $15
Choose 5K or 1-Mile on Step 2

Online registration is closed for this category.




---

Virtual Runner Registration, Purchase Shirts, or Make a Donation
This does not include a race registration

Online registration is closed for this category.




---

Withdrawn

Online registration is closed for this category.




---
| | | |
| --- | --- | --- |
| | | In loving memory of Will J. Kohn |
Will was born on November 12, 2010 in Iowa City to Christopher and Meghan (O'Daniel) Kohn.

Will was diagnosed before birth with hypoplastic left heart syndrome and faced many challenges and surgeries over his short life. He was the first patient at the new Stead Family Children's Hospital on February 25, 2017 and received the gift of a new heart on September 14, 2017. He was part of the first year "Wave" at Kinnick Stadium at Iowa football games. Through all of the challenges though, Will remained a resilient young boy who loved playing with construction toys, Legos, Xbox, and exploring the world through his Ipad. When back home he enjoyed riding his gator in the backyard, playing in the dirt, swimming, and watching PV football games where his dad coached. Parades were favorite events, especially dancing to the Pleasant Valley Fight Song. Will loved trips to the Niabi Zoo. The new meerkat exhibit quickly became his favorite. Time spent with his cousins was very special to Will. He loved when his only babysitters, Oma and Nana, read to him. Will dreamed of visiting Legoland and going to a beach someday.
| | | |
| --- | --- | --- |
| | | You just gotta have one of these shirts! |
| | | |
| --- | --- | --- |
| | | Packet Pick Up |
When:
3:00 PM - 6:30 PM

Where:
At Pleasant Valley High School
Bettendorf, IA 52722
| | | |
| --- | --- | --- |
| | | Truck Tunes |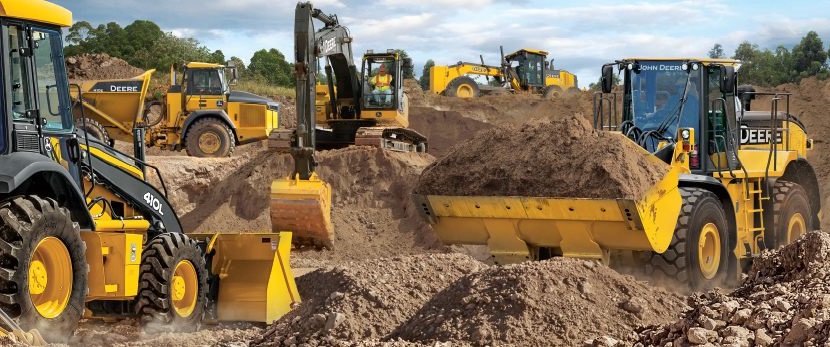 This is the work I really love,
Because that's what an Excavator does,
I said this is the work I really love,
Because that's what an Excavator does.

He's an Excavator,
His work is more like fun,
He digs with his big bucket.

He can dig the deepest
Holes that you have ever seen,
Other trucks can dig, oh yes,
But not like this machine,
No, not like this machine.

See how ling his boom is,
Reaching far below
The tracks that keep him safe from
Falling in this deep, deep hole.

One of his biggest talents
Is spinning all the way around,
In either of both directions,
His tracks stay firmly in the ground.
| | | |
| --- | --- | --- |
| | | Kohn Family Benefit |
All proceeds to will be given to the Kohn Family Benefit fund.
| | | |
| --- | --- | --- |
| | | Questions? |
For event-related questions, please click on the Contact the Organizers button on the left-hand side of this page.
---
When this page loaded, the official time was 2:34:35 PM EDT.