Run for Sight 2021 - Team Super Faith
Friday, July 30, 2021
in United States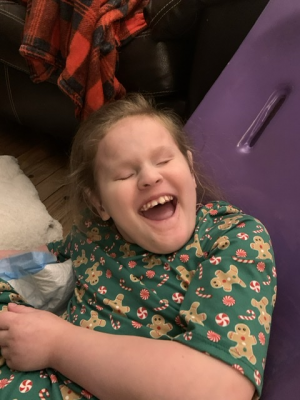 Thank you for joining our team!
Contributors on Behalf of Team Super Faith
Donors
$300.00 from Robert Wildschuetz - Make a Donation
$150.00 from Anonymous - Make a Donation
$100.00 from Vicki Wilson - Make a Donation
$50.00 from Steve Higgins - Make a Donation
Donors total: $600.00
Event Participants
$55.00 from Angie Smith - Virtual Events
$64.00 from Aidan Vandewaarsenburg, Addy Vandewaarsenburg, Maggie Vandewaarsenburg - In Person Events
$70.00 from Kristi Sineni, Carol Sineni - Virtual Events
Event Participants total: $189.00
Team Super Faith has raised $789.00.



If you are the owner of this homepage, please login to make changes. Use the username and password you created or used when you registered for the event associated with this homepage.
---
When this page loaded, the official time was 10:47:51 AM EDT.