Run and Walk for AIDS - Renegade Bears of San Antonio
Saturday, October 6, 2018
in San Antonio, TX at Wheatley Heights Sports Complex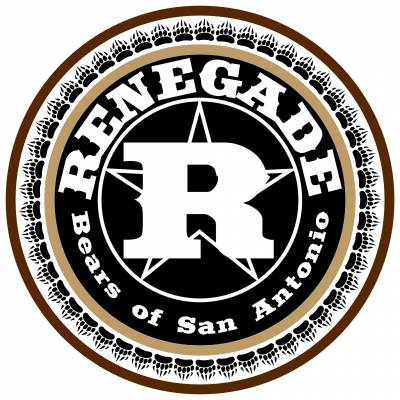 Renegade Bears of San Antonio is a non -profit, social organization. We are interested in friendship and communication. The goal is to create a light-hearted social atmosphere based on friendship, loyalty,and mutual respect. We want to create a circle of friends interested in movies, dinner, social events near and far, and giving back to our diverse community . Fundraising, and mutual cooperation with all of the various clubs in the area is also something we are very much looking forward to. Want to see a bunch of bears walking a 2K? DONATE!
Renegade Bears of San Antonio Members
$30.00 from Andrew Benigno - Participant Registration
$15.00 from Jay Smith - Snooze Crew
$30.00 from Ken Johnson - Snooze Crew
Renegade Bears of San Antonio has raised $75.00.



If you are the owner of this homepage, please login to make changes. Use the username and password you created or used when you registered for the event associated with this homepage.
---
When this page loaded, the official time was 7:07:48 PM EDT.