IREM'S ANNUAL
Heroes for the House 5K Event - Ultimate Canine
Saturday, June 16, 2018
in Indianapolis, IN at NCAA Hall of Champions, 700 W Washington Street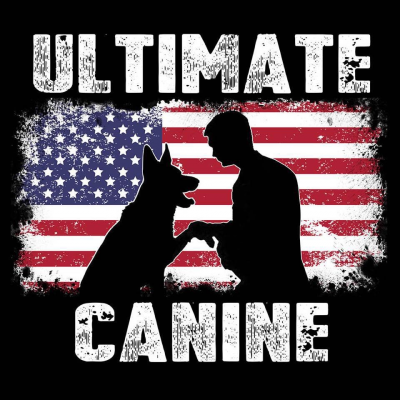 Welcome to runners and walkers to Team Ultimate Canine! Come join us in supporting all the awesome staff and volunteers (and Mac!) at the Ronald McDonald House and all the great work they do!
Ultimate Canine Members
Kelsey Thompson
Rick Ipock
Nyla Napariu
Neil Ipock
Jessica Benz
Glenn Benz
JoDale Benz
Kara Benz
Beth Johnson
Julie Catton
Marsha Swails


If you are the owner of this homepage, please login to make changes. Use the username and password you created or used when you registered for the event associated with this homepage.
---
When this page loaded, the official time was 12:00:43 AM EST.